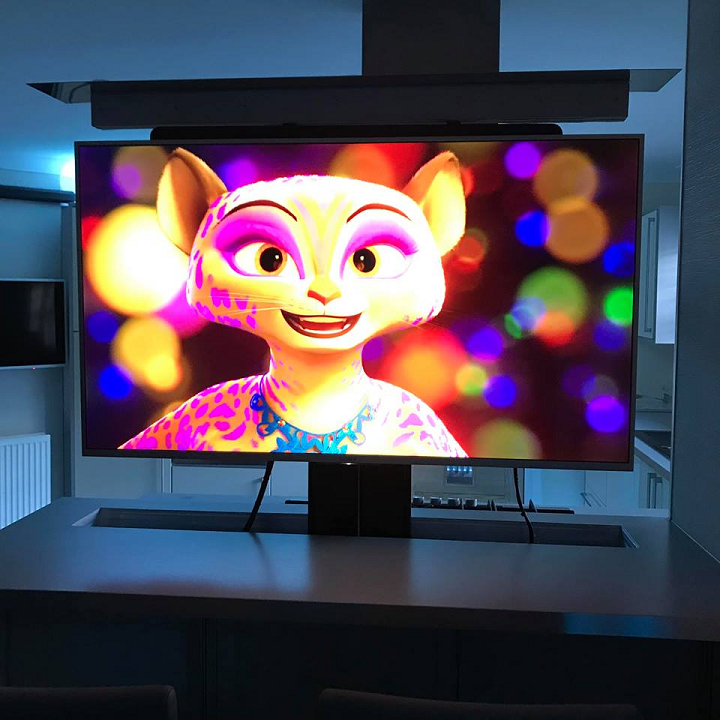 27/01/2019 0 Comments
Hydraulic TV lift to maximise space – impressive!
Installed a hydraulic TV lift today to maximise kitchen/dining space. When the cupboard is closed the TV is fully concealed. Upon the click of a button the TV "pops up" out of the worktop – and is fully retractable again upon another click.
See the video of the hydraulic TV lift in action here: https://www.facebook.com/1486600254922102/posts/22...
Feed